RAILFAN WEEKEND AT CASS SCENIC IN CASS, WEST VIRGINIA.
ORGANIZED BY THE MOUNTAIN STATE RAILROAD & LOGGING
HISTORICAL ASSOCIATION.
Photos by Michael Foley (C)
Saturday, May 22 Trip to Whittaker & Spruce.
****PAGE REDONE JULY 2, 2008****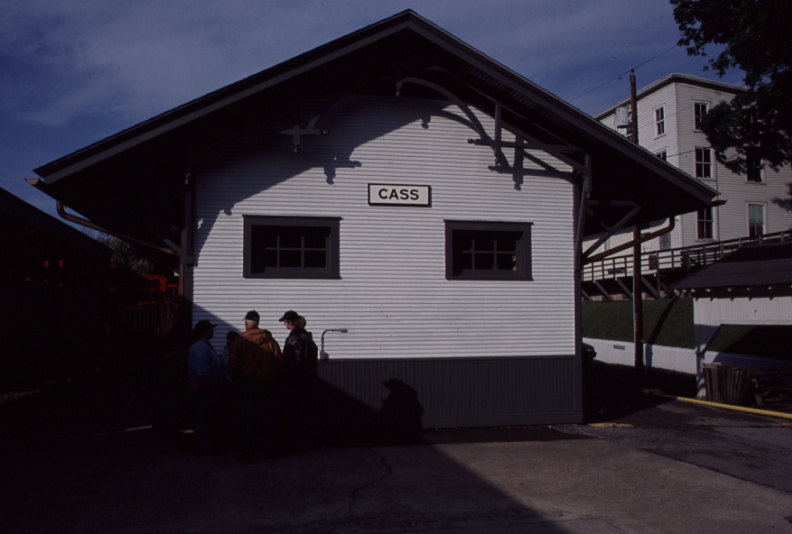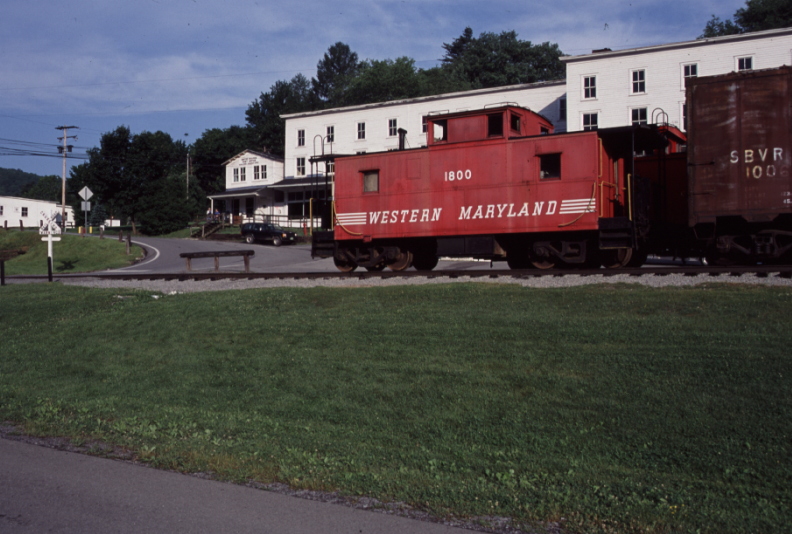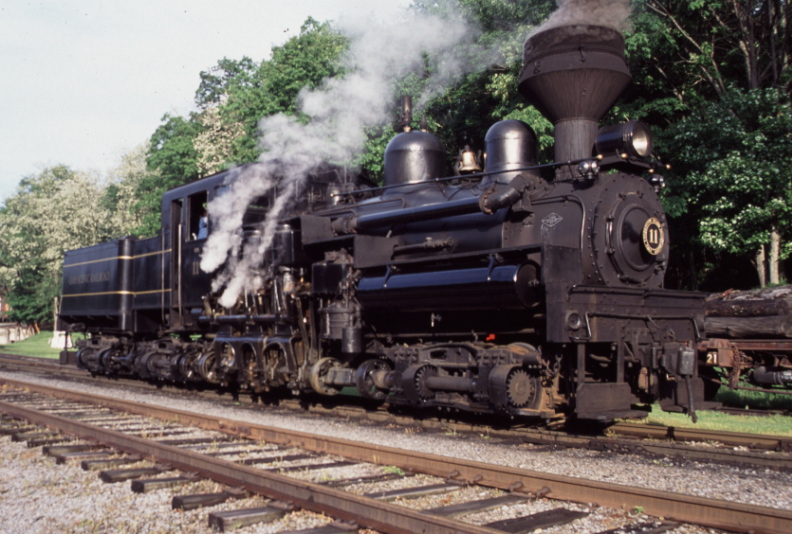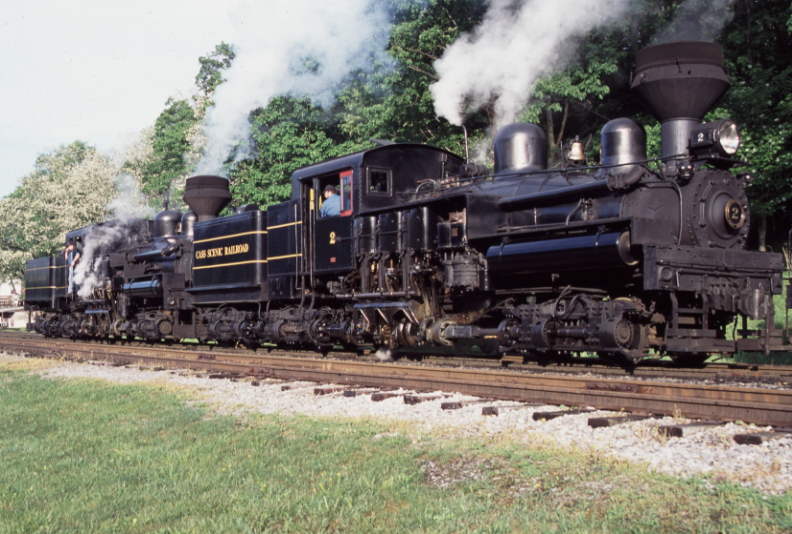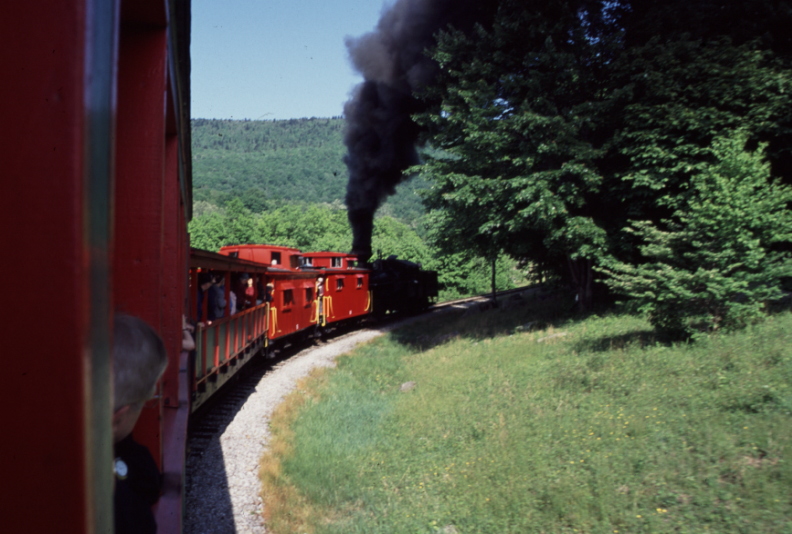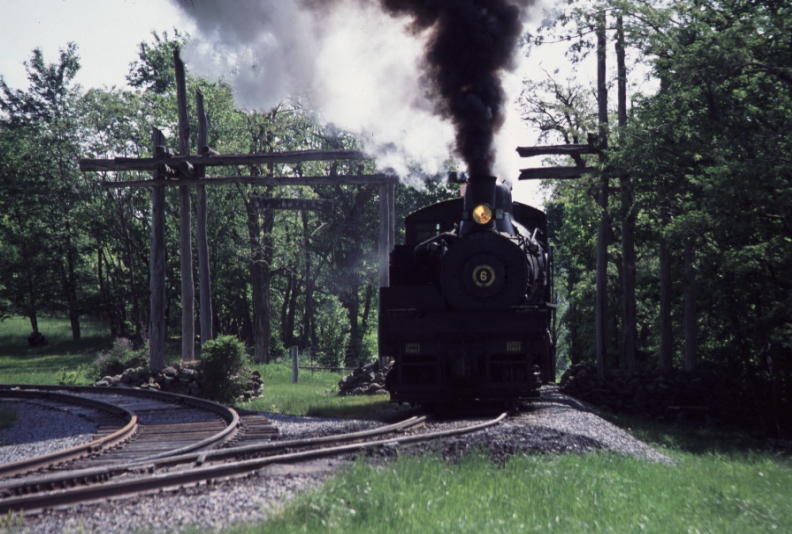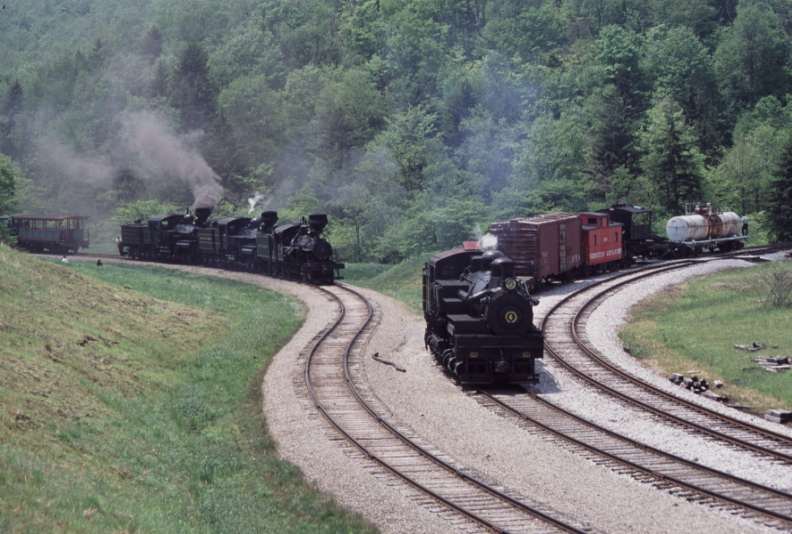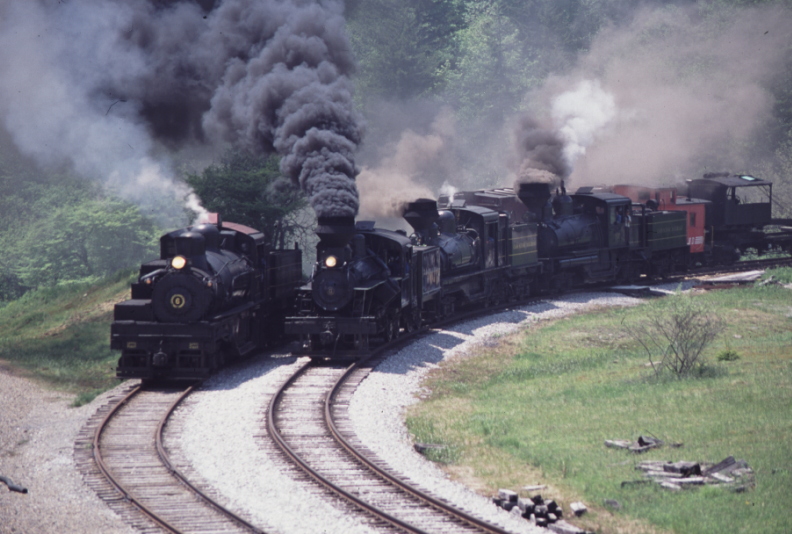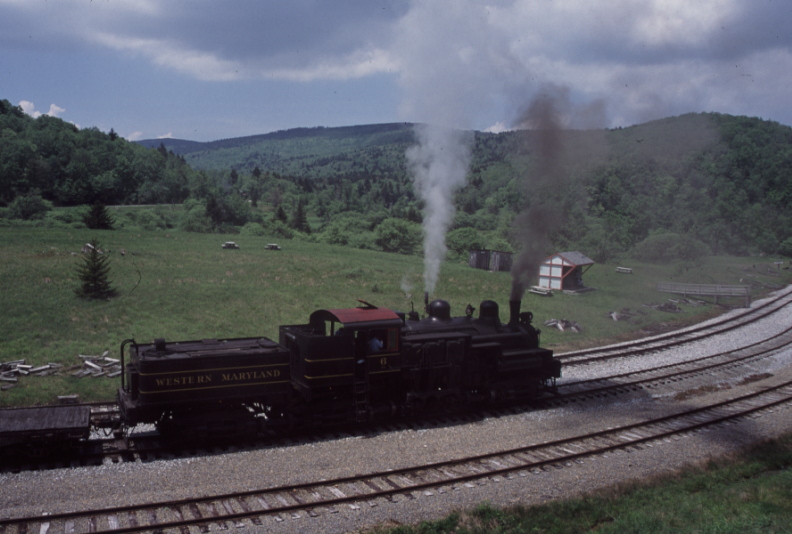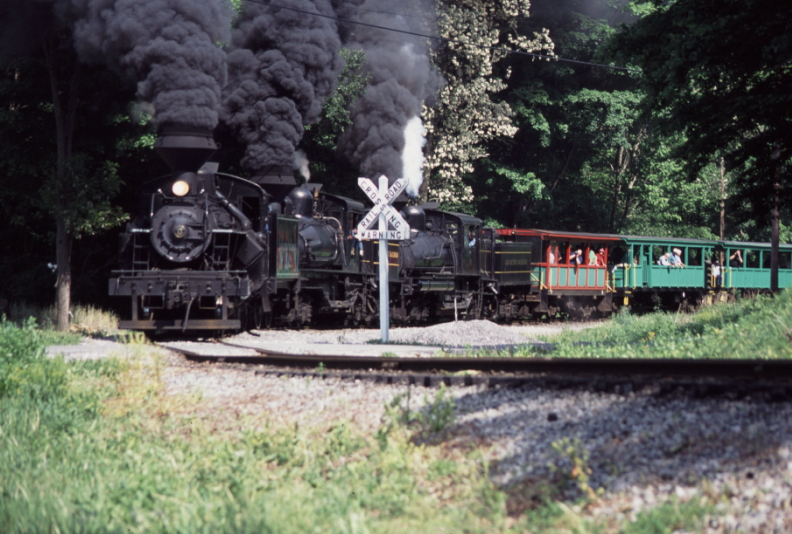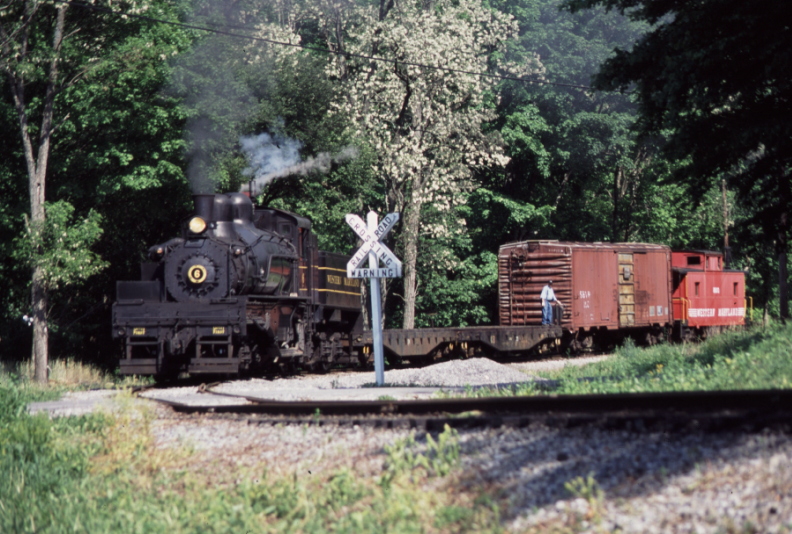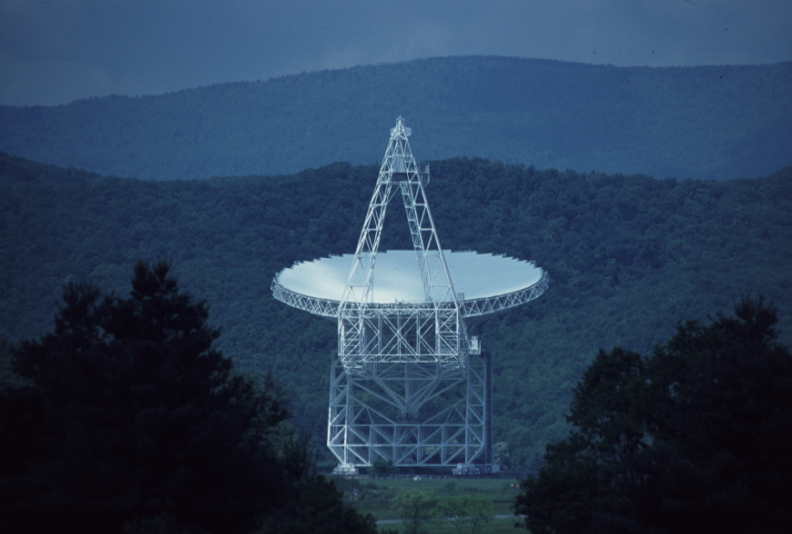 National Radio Astronomy Observatory : Greenbank, West Virginia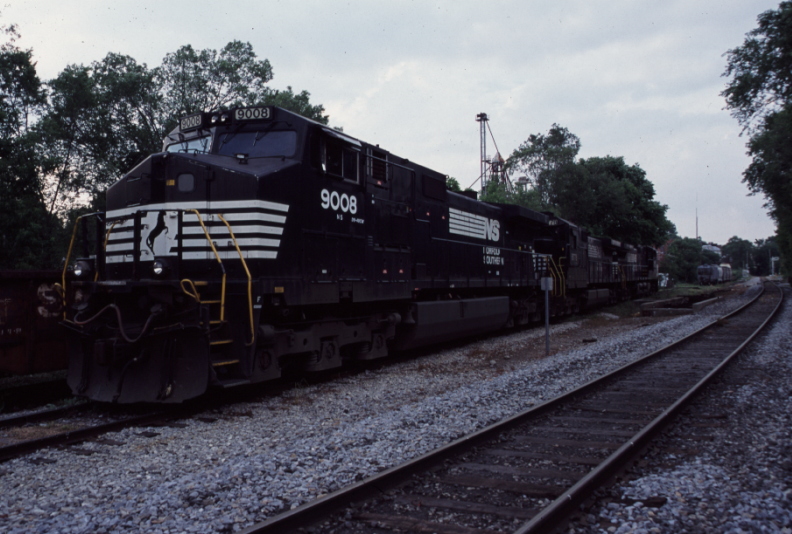 Norfolk Southern at Harrisonburg, Virginia. This is where you go from local roads to Interstate 81.