On July 8, 2008, NYGL 7375, showed up at Norfolk Southern's yard in Campbell Hall, New York. The engine did not venture to Port Jervis, NY and was promptly returned to NYGL's base at Passaic, New Jersey.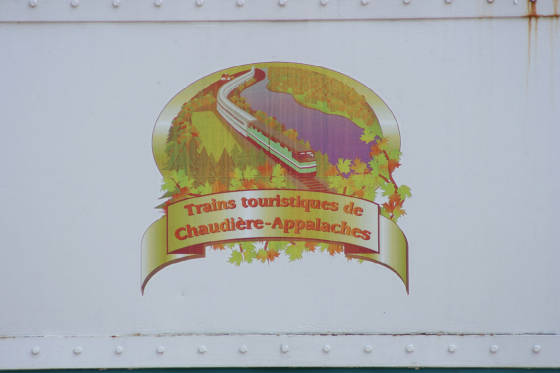 NYGL 7375 Former Logo From Canadian Tourist Railroad.
NYGL 7375. Campbell Hall, NY. 1058 HRS. 7/8/08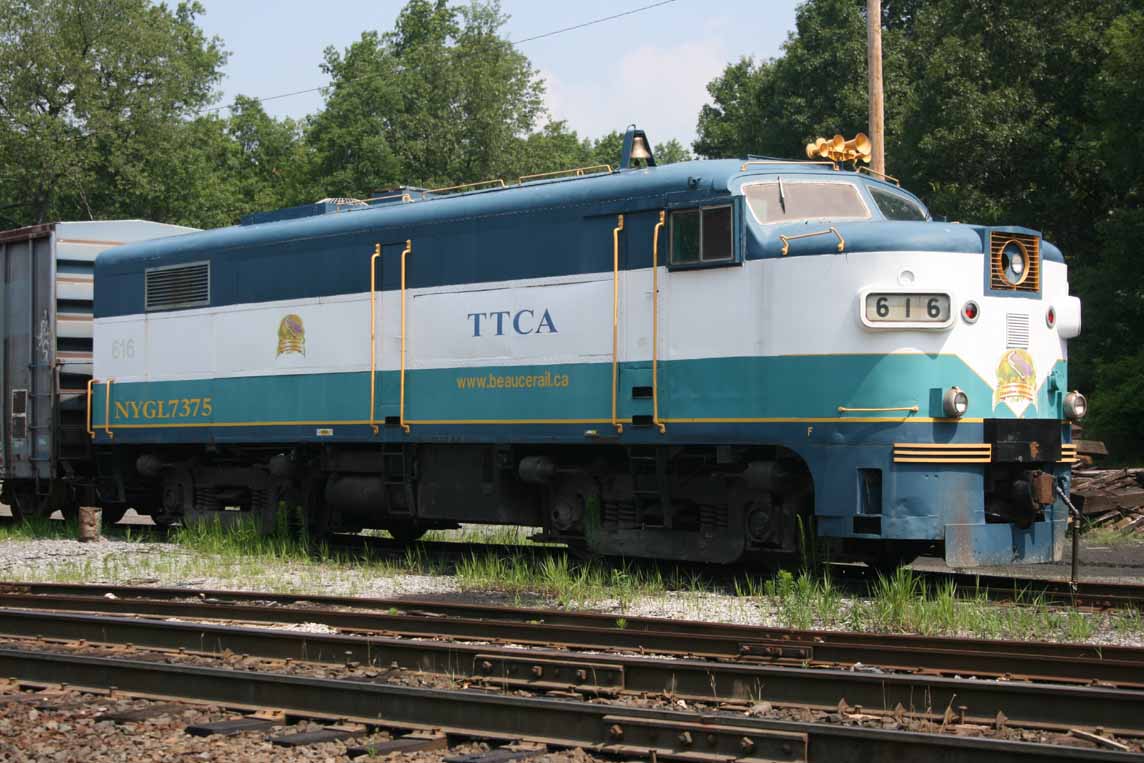 NYGL 7375. Campbell Hall, NY 7/8/08 1058 HRS.
On June 7, 2008 , The New York, Susquehanna & Western Railway ferried the NYGL equipment from Binghamton, New York, to Port Jervis, New York over The Southern Tier (Former Norfolk Southern/Conrail/Erie-Lackawanna/Erie) This was formerly the Erie Mainline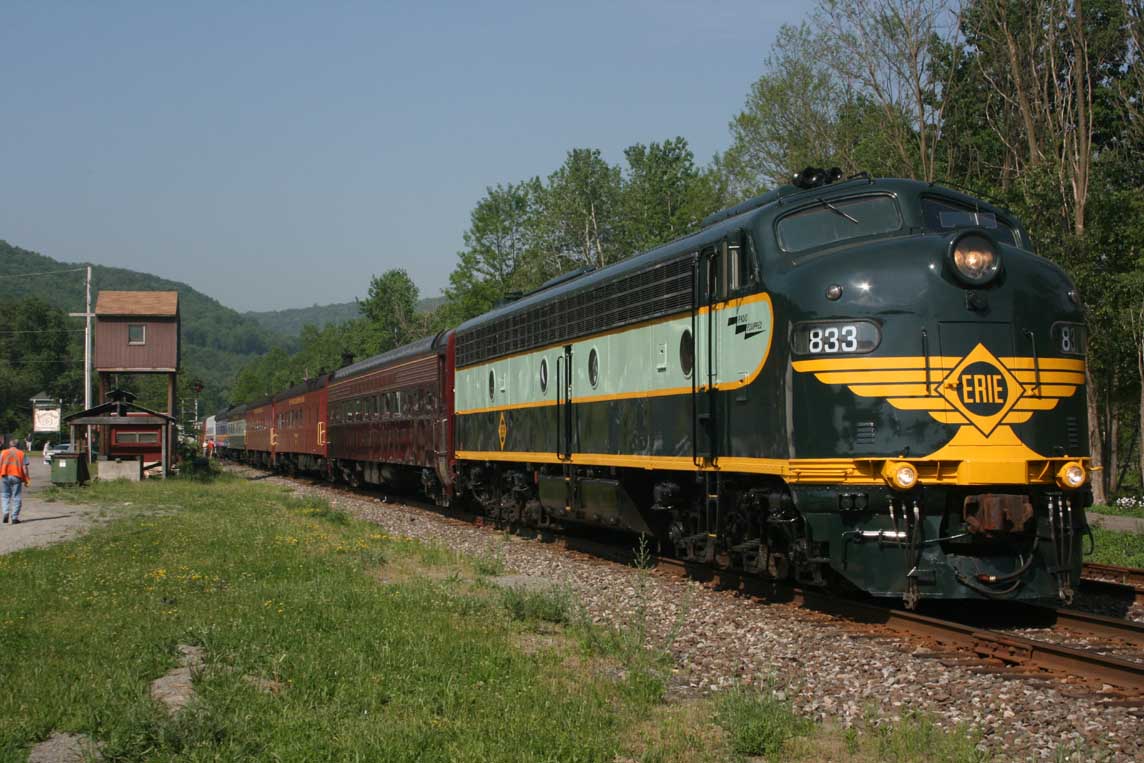 Susquehanna, PA. 939 HRS. 6/7/08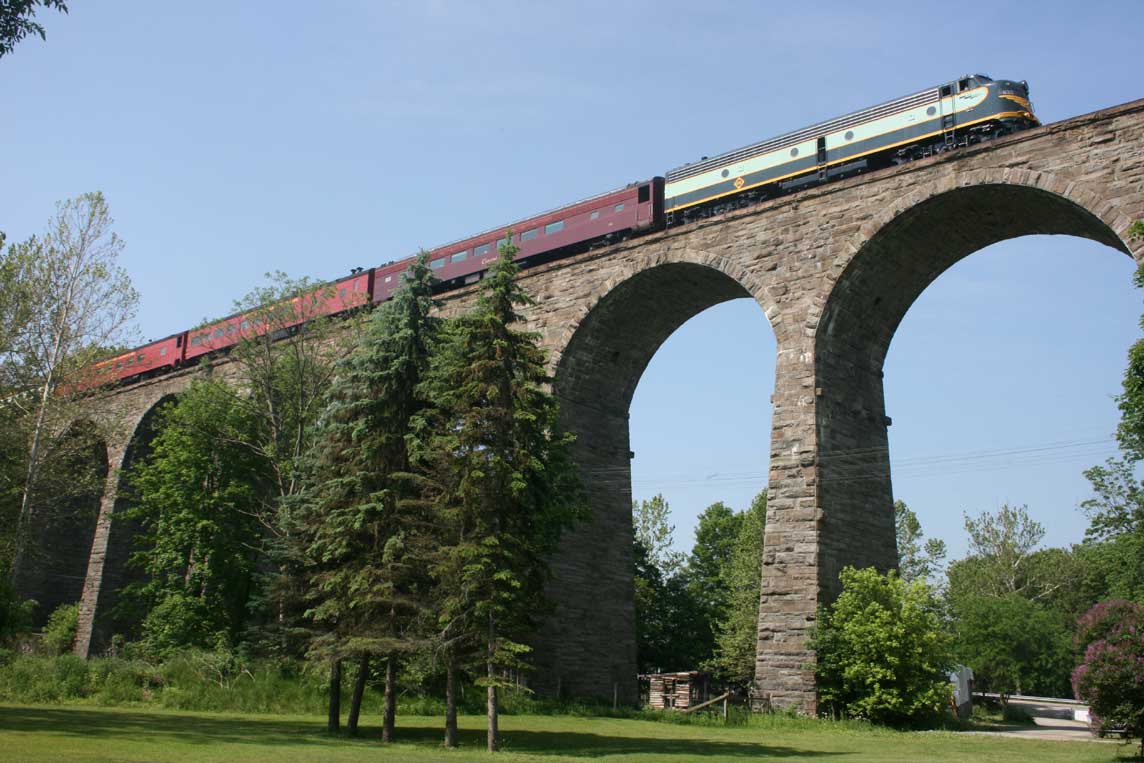 Starrucca Viaduct, Lanesboro, PA. 1004 HRS. 6/7/08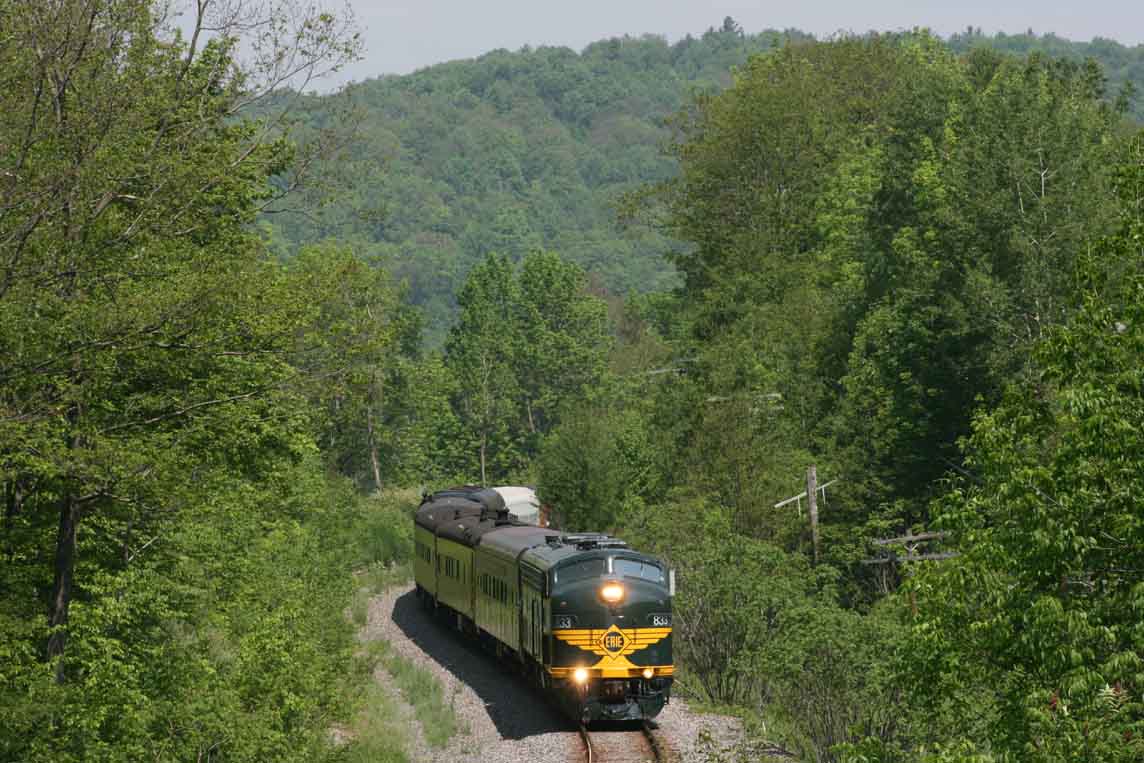 Fron Route 17 Eastbound, or "Future I-86". Hancock, NY 1117 HRS. 6/7/08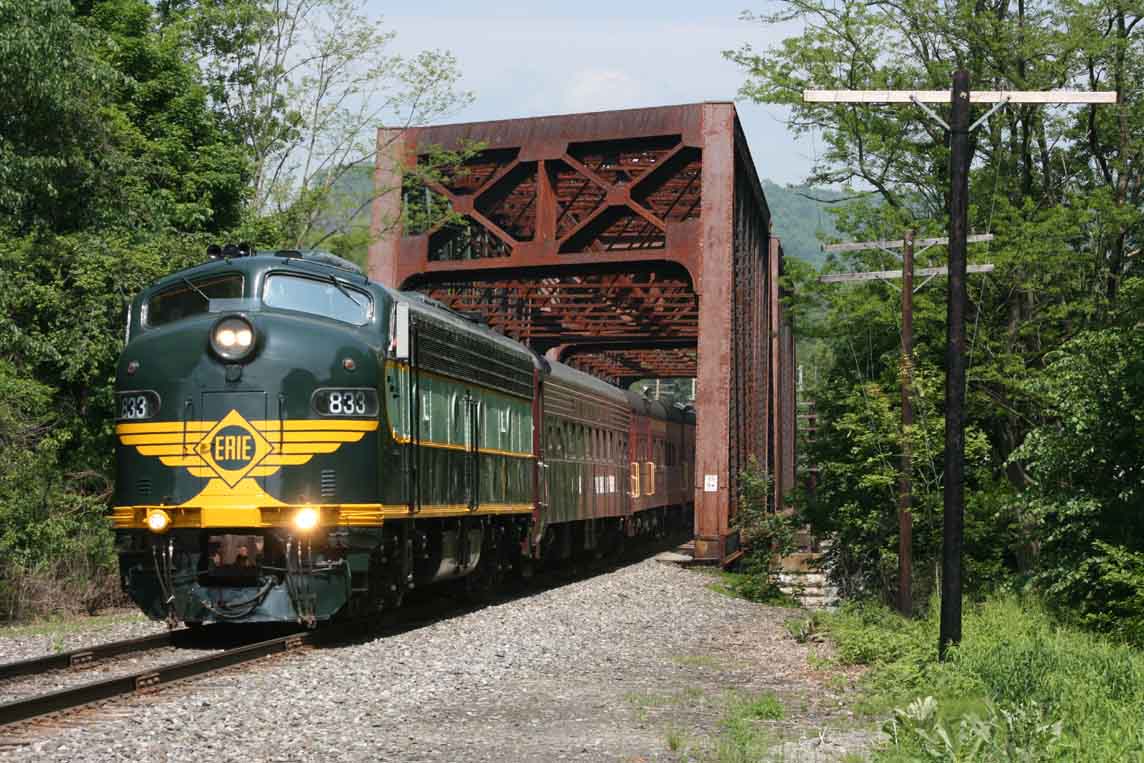 East Branch Bridge. Hancock, NY 1127 HRS. 6/7/08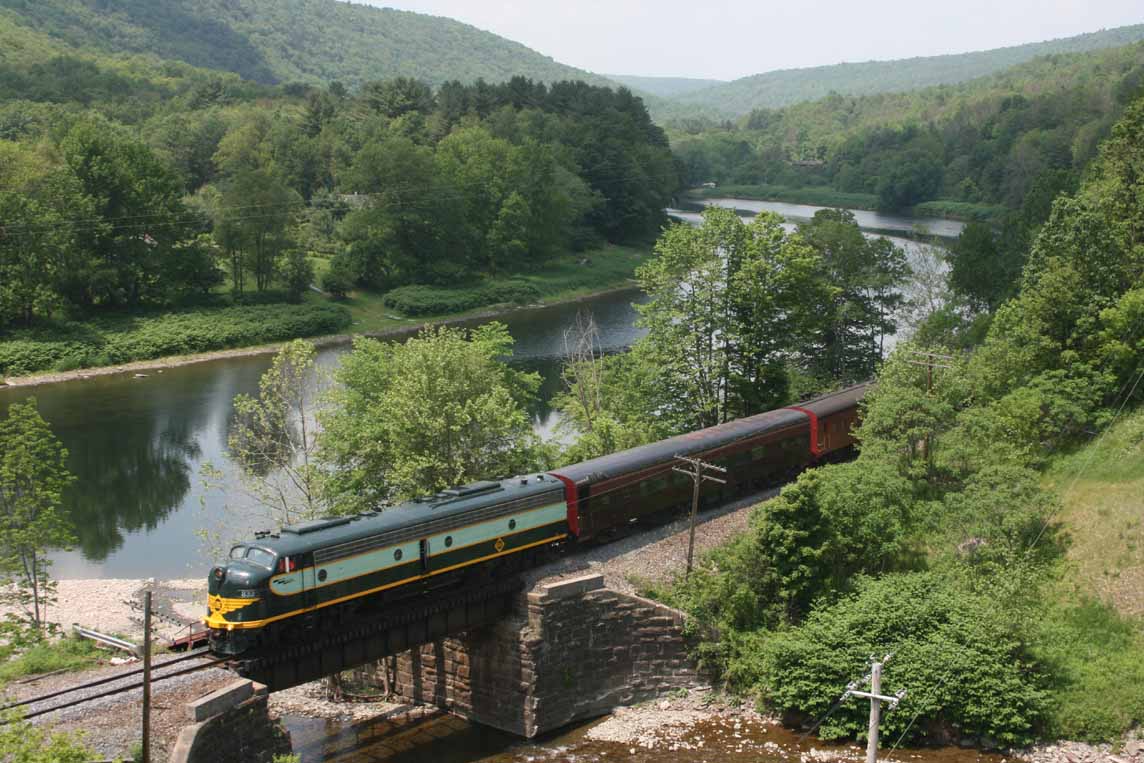 After a delay, the train reaches Basket, NY. 1238 HRS. 6/7/08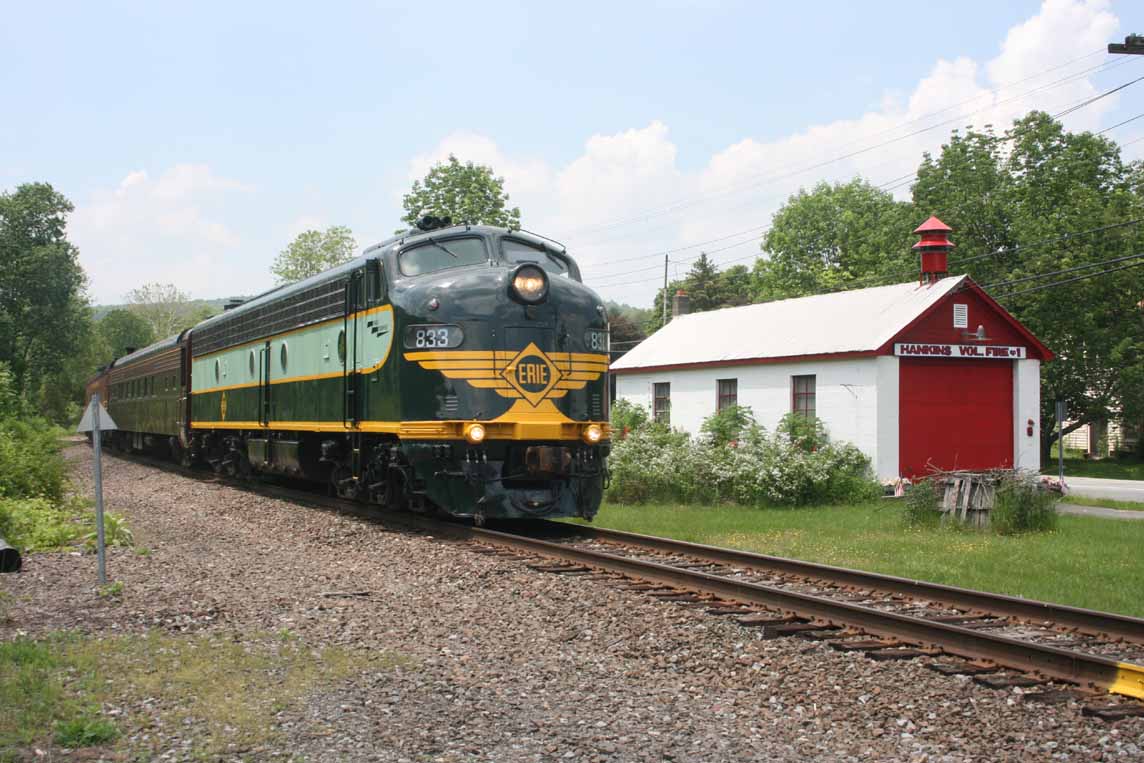 Hankins, NY 1244 HRS. 6/7/08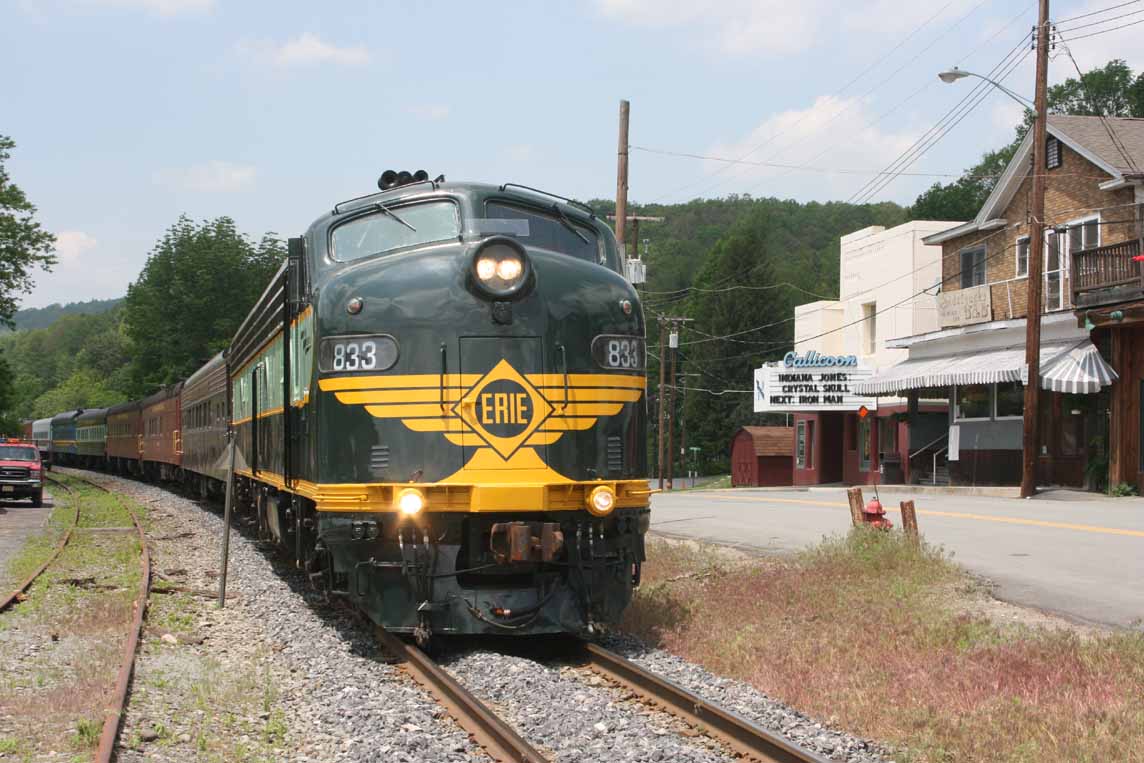 Callicoon Movie Theater, Callicoon, NY 1300 HRS. 6/7/08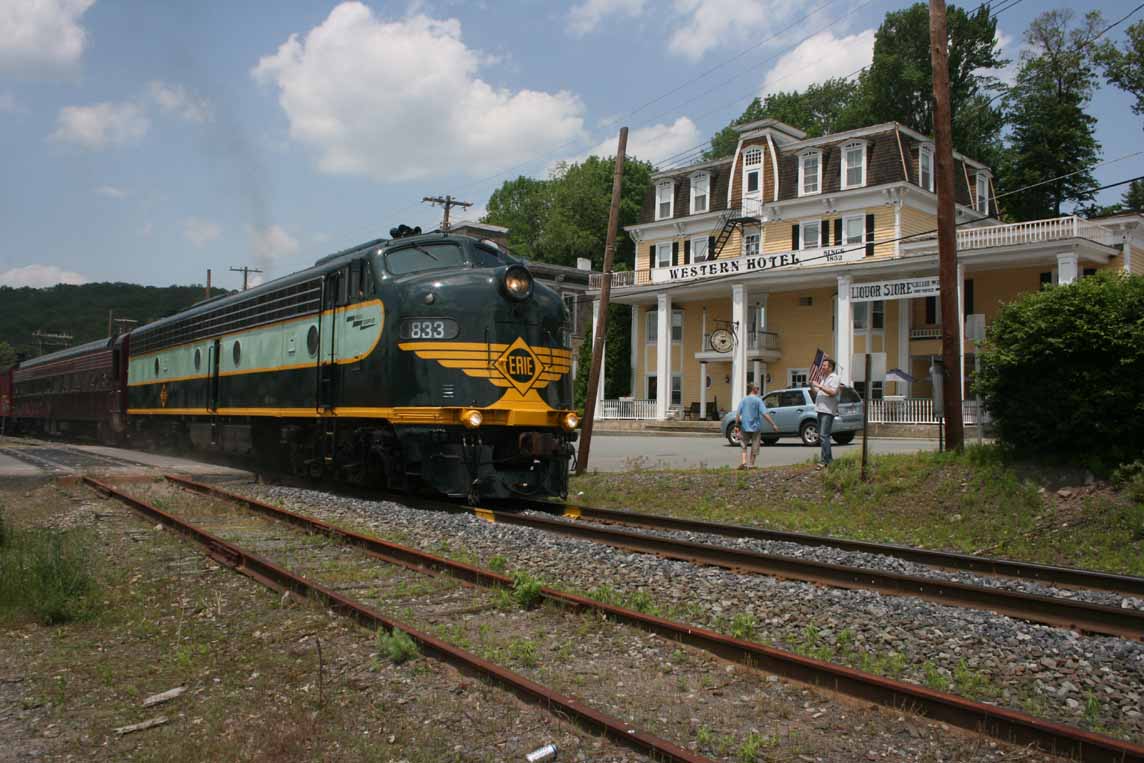 Western Hotel. Callicoon, NY. 1304 HRS. 6/7/08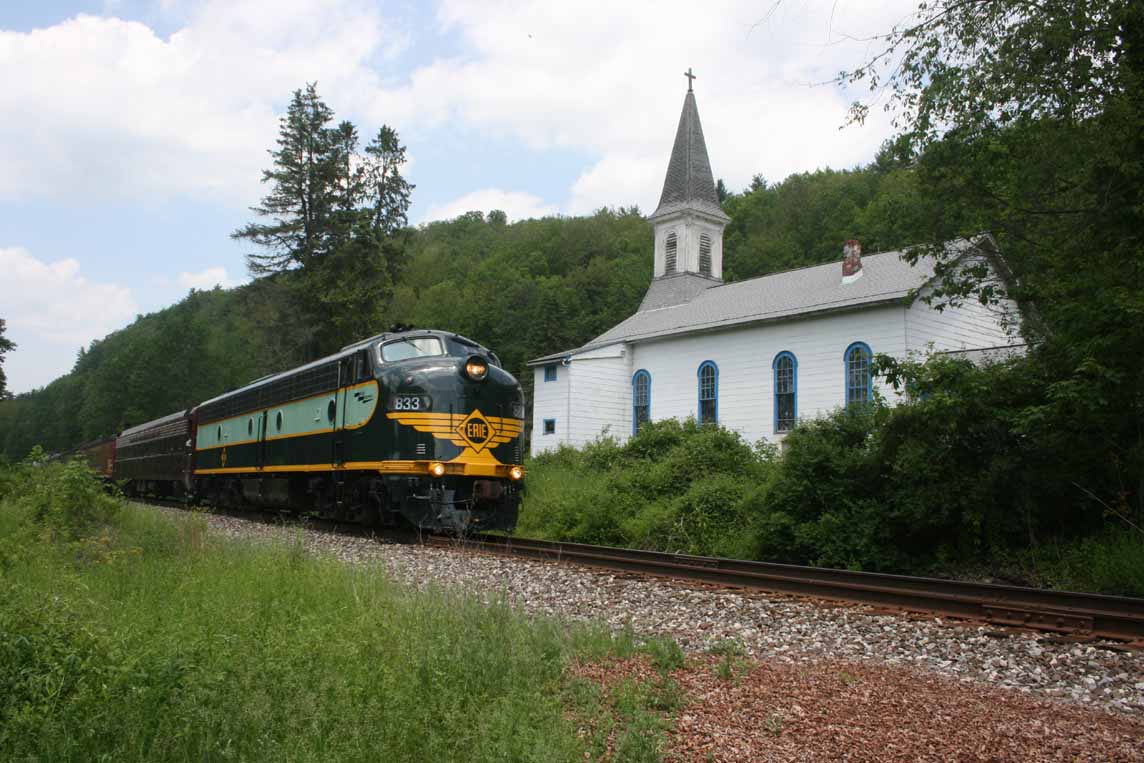 I PRAY FOR MORE OF THESE RUNS!!! Cochecton, NY 1317 HRS. 6/7/08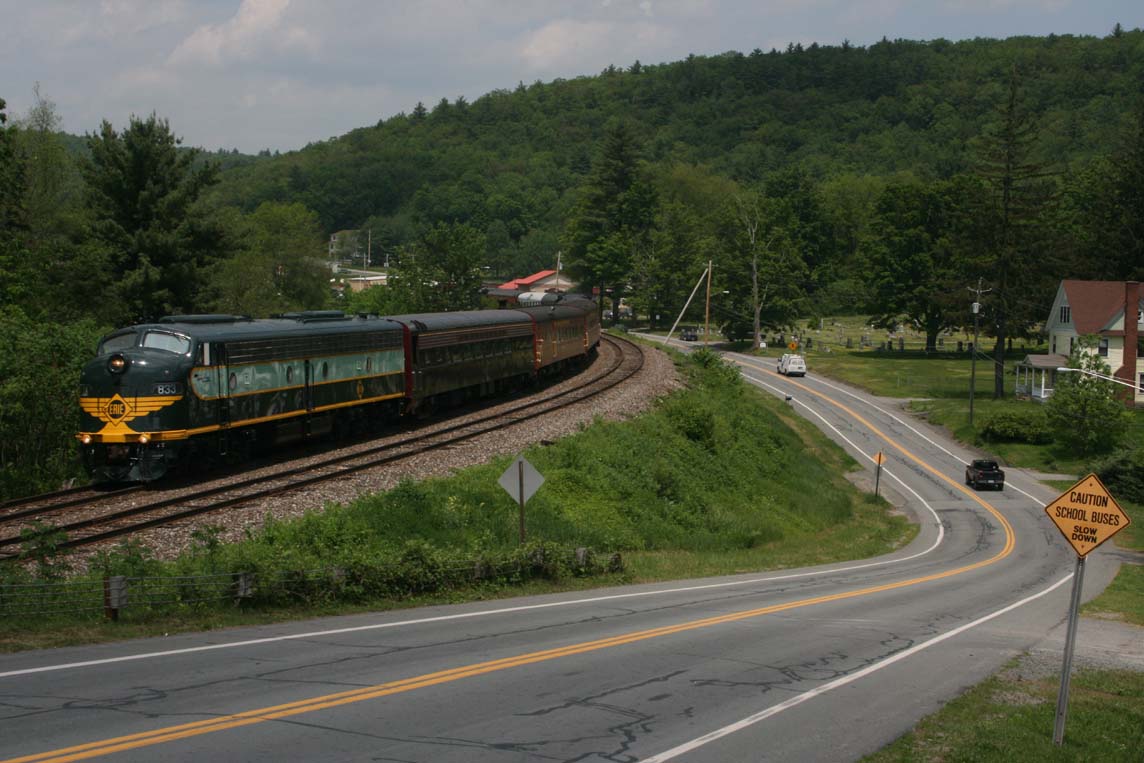 Narrowsburg, NY 1337 HRS. 6/7/08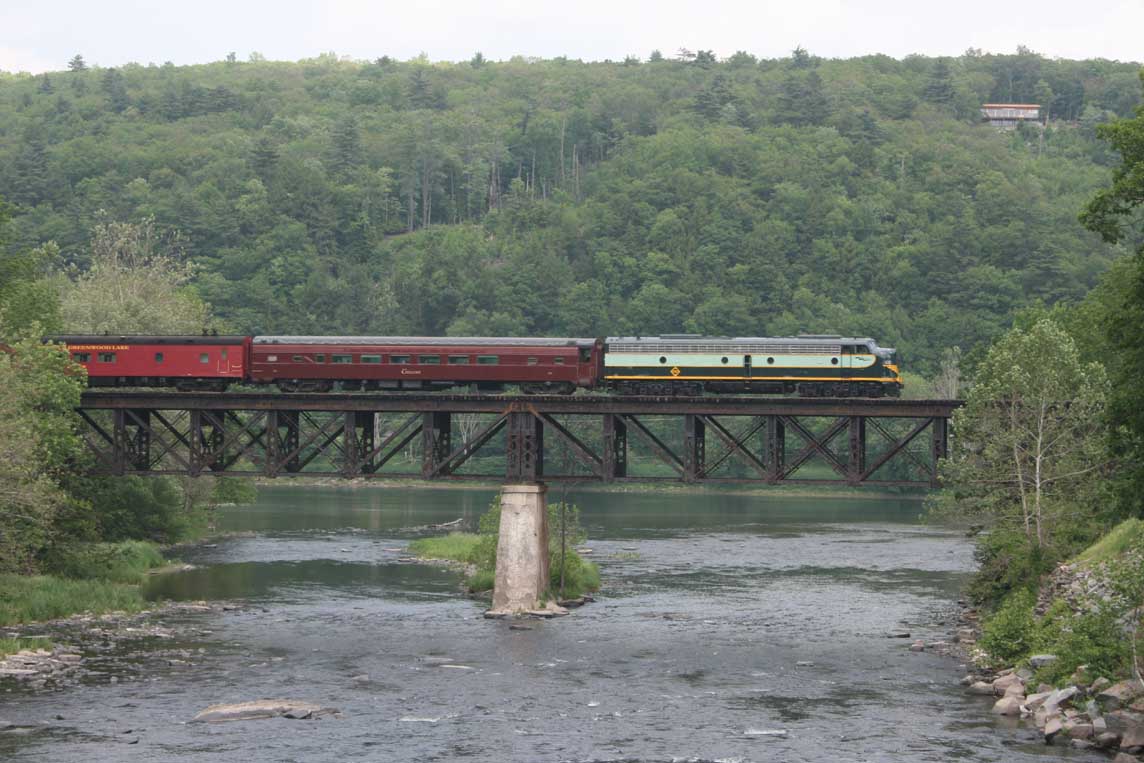 Lackawaxen River Bridge, Lackawaxen, PA. 1404 HRS. 6/7/08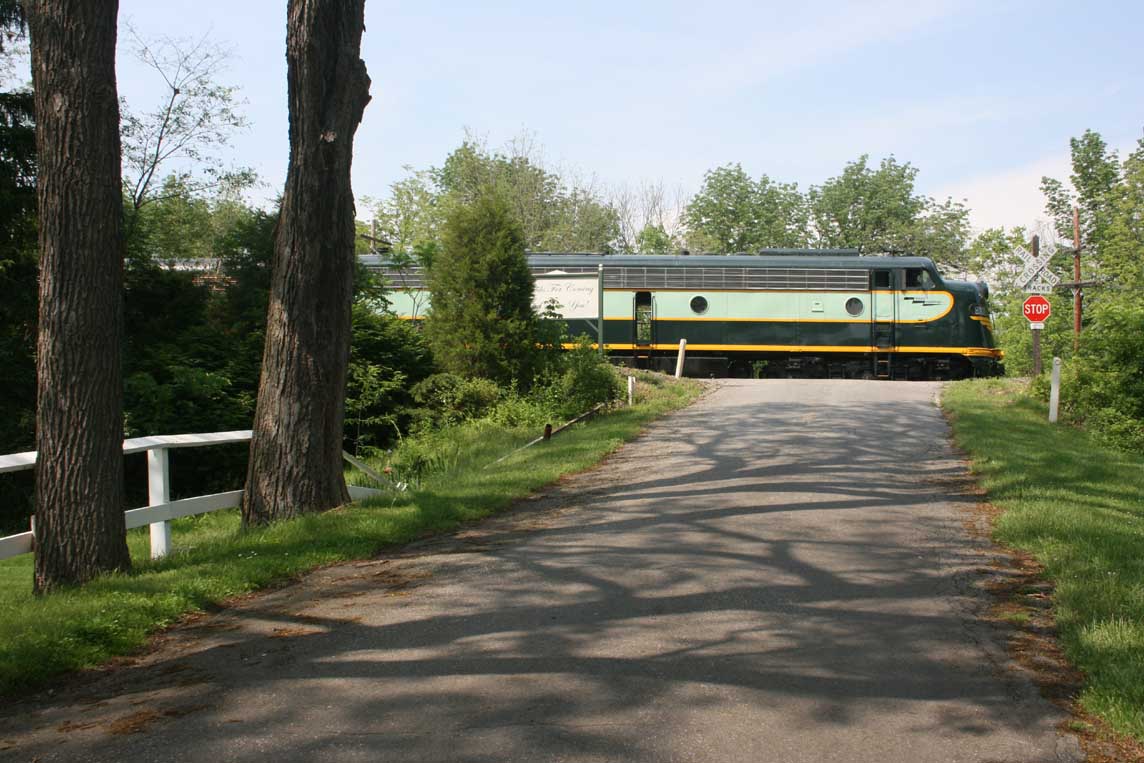 Eddy Farm Road, Town of Deer Park, NY. This road leads to a Christian Retreat. 1539 HRS. 6/7/08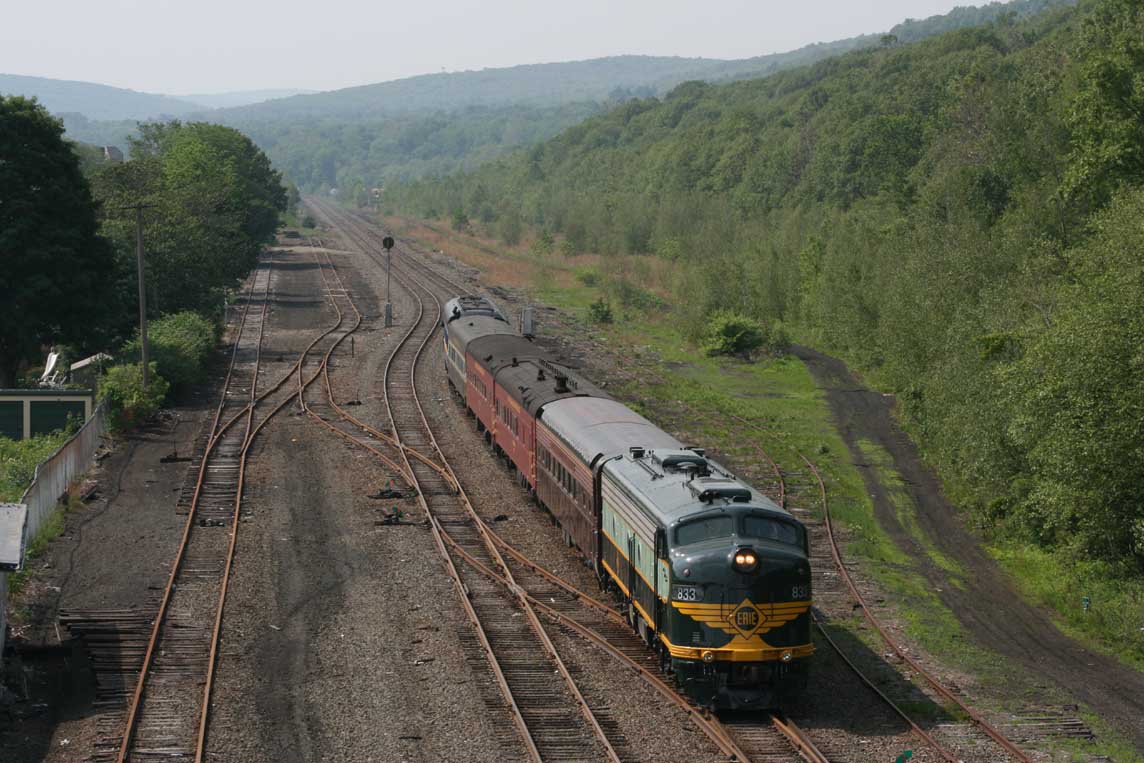 Port Jervis, NY 6/7/08 1548 HRS.
A VISIT TO THE NEW YORK & GREENWOOD LAKE
RAILWAY ON WEDNESDAY, MARCH 3, 2004.
NYGL'S CUSTOMER , ACF, LOADS PAPER BALES
INTO BOXCARS.
NYGL OPERATES BETWEEN PASSAIC, AND
GARFIELD, NEW JERSEY.